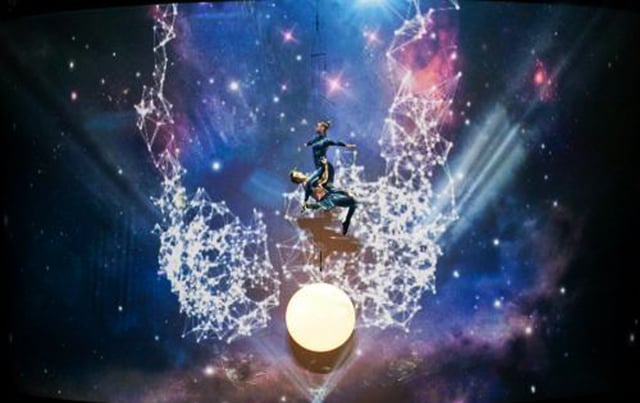 Air Dance Floor - Indoor Show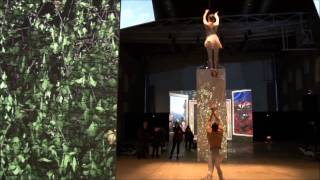 Duo Molecole - Indoor Show
Manupuma for Molecole Show - Hanging Point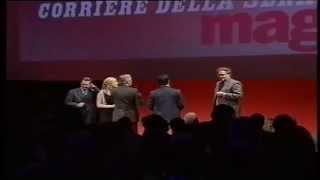 Rail Fly - Indoor Show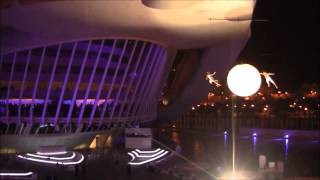 Valencia, Volkswagen Event - Hanging Point Show
Aerial Tango Studio - Indoor Show
Air Dance Floor - Indoor Show

Duo Molecole - Indoor Show

Manupuma for Molecole Show - Hanging Point

Rail Fly - Indoor Show

Rail Fly for indoor show

Valencia, Volkswagen Event - Hanging Point Show

Aerial Tango Studio - Indoor Show

Dance sequence from the piece entitled Aerial Tango. The performance, produced by Molecole Show, is a collaboration between two international Tango Masters and performers.
Molecole also provides a specific location for the creation of aerial techniques, created to meet the need for hanging point and special effects. Ideal location for tests of aerial disciplines, photographic and cinematographic sets, equipped with rigging materials and technical equipment, with the help of expert, qualified and certified personnel. Different structures for aerial movement can be quickly assembled or modified both for props and for acrobats and actors. All our techniques can be easily transported and assembled in external sets or other locations.
Discover other shows
Follow us